ABOUT THE PERTH FLEA MARKET
Proprieter: Eva Sullivan has been in the Antique Flea Market Business for many many years. she has been at this central location, located 1/4 mile south of Perth Ontario on the Rideau Ferry Rd. for well over 25 years now.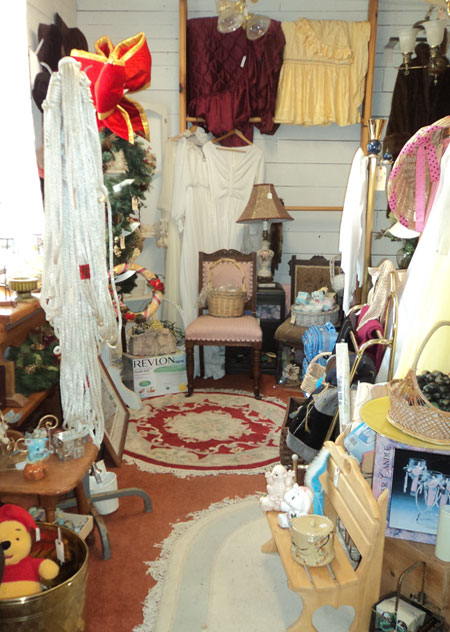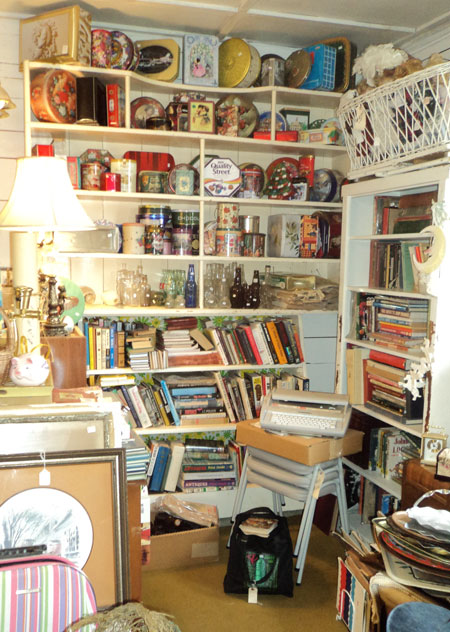 Please do not get this long running Flea Market mixed up with the Gore St. Flea Market, located a mere 5 minutes north of The Perth Flea Market.
Eva Sullivan has been a long time vendor of
The Gore St. Flea Market