Digital Solutions for your Graphics and Print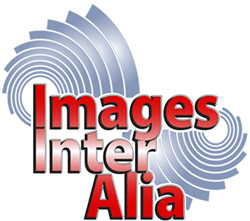 50 North Street.
Perth, Ontario
K7H 2S9
(613) 267-0078
Open Monday ~ Friday
9:30am ~ 5:00pm
Please visit our official website
www.imagesinteralia.com
Email us:
info@imagesinteralia.com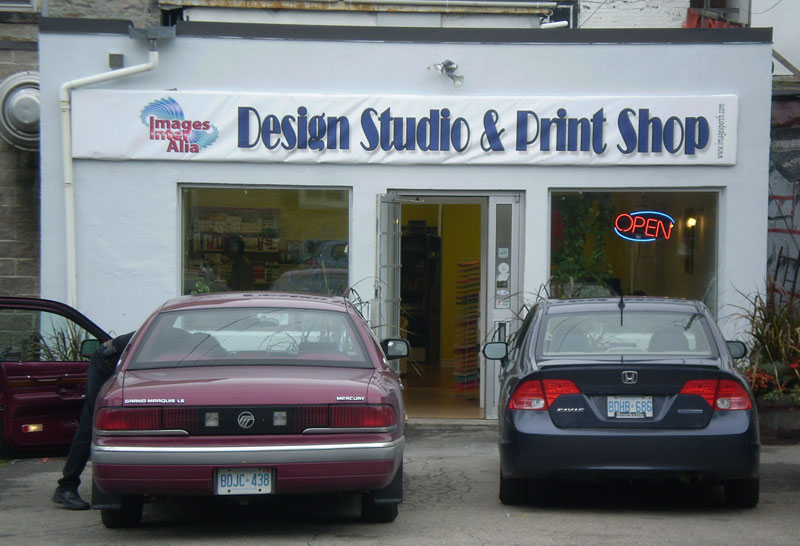 January 2010, our new store location, 50 North St. in heritage Perth Ontario
Flyers, Tickets, Posters, Banners Collages, Invitations, Business Cards, CD & DVD Packaging
Graphic Design, T-Shirt Transfers, Numbered Prints, Mounting & Framing, Greeting Cards, Menues, Image Scanning, Pamphlets, Back Lit Displays, Booklets, Photo Restoration, Corporate Idendtity, Mountain & Framing, Large Format Printing, Full Color Off-Set Press, Art & Photo Reproduction, Archiving Business Documents. All this plus so much more, even plain old B&W photo copies.

With the most up to date graphic design software and state of the art scanning and printing technology make Images Inter Alia your one stop shop for all your digital printing needs. No order is to big or small for Images Inter Alia to handle.